If you notice some fine lines and minor wrinkles on your face but don't think a full facelift is necessary, you may be a good candidate for a mini facelift. A mini facelift is a cosmetic procedure designed for individuals in their thirties and forties who wish to rejuvenate targeted areas of the facial skin. It is for people who have begun to experience the first signs of aging but are not ready for more invasive procedures. A mini facelift is an effective and rewarding way to improve the appearance of fine lines and wrinkles on the face with less stress and risk than a full facelift procedure. It reduces minor sagging around the cheeks, jawline, and neck much more economically than the conventional facelift approach.
Are You a Candidate?
A Comprehensive, Personalized Approach
The best candidates for a mini facelift are those who have begun to notice minor aging in the face. This procedure is designed to target wrinkles and skin laxity in the bottom two thirds of the face and in the neck area. This includes fine lines and wrinkles around mouth and nose. However, this procedure will not affect wrinkles around the forehead or eyes.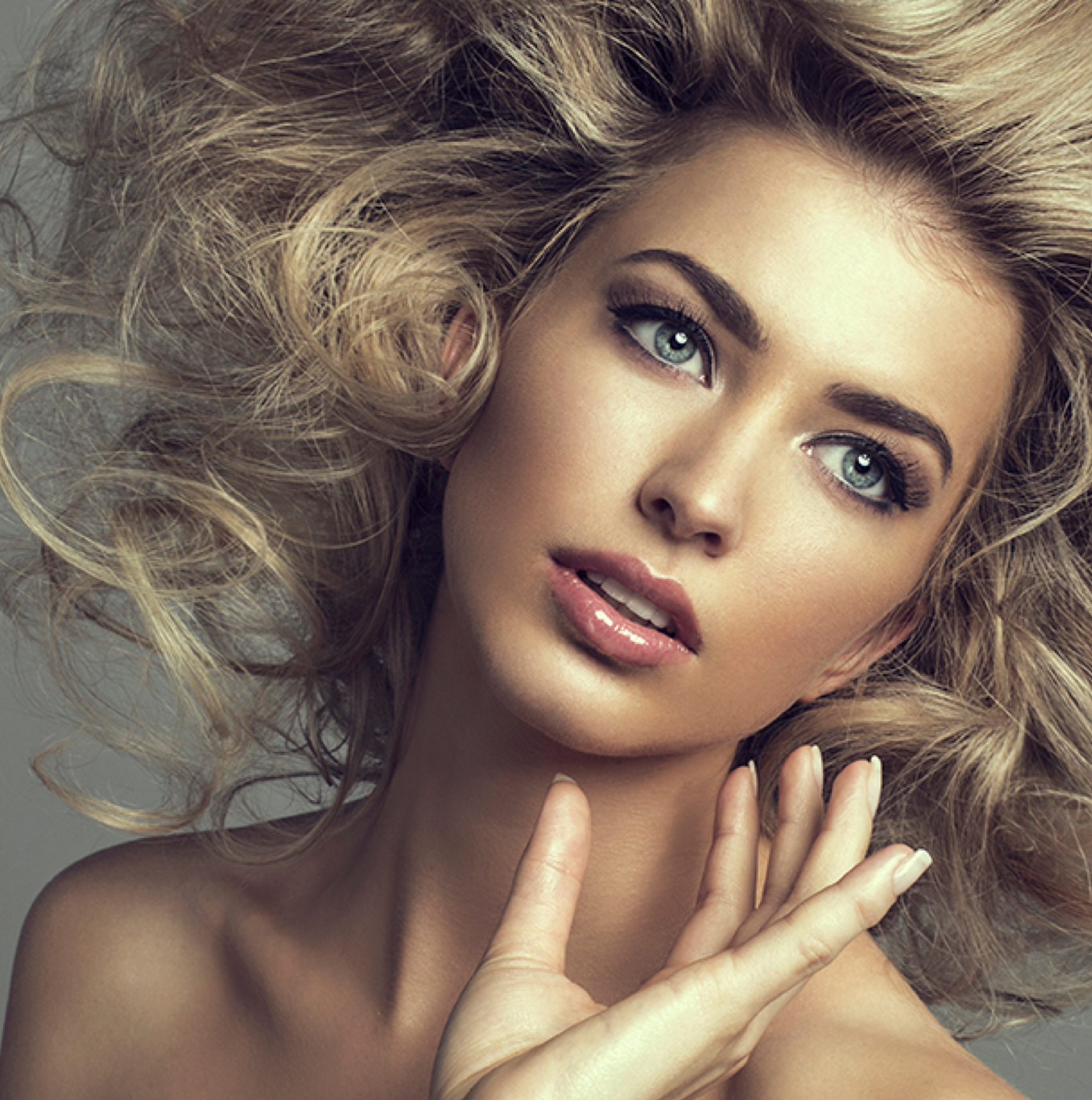 The Procedure
Comprehensive, Personalized
A mini facelift is a procedure that is not as extensive and does not take as long as a full facelift, allowing for a decreased recovery time. The procedure is performed with local anesthesia and twilight sedation. The procedure usually takes two to three hours and is performed by Dr. Daniel Casper at our office in Los Angeles. Incisions are made at the ear following the natural curve of the ear. In this way, scarring will be practically invisible. The underlying fascia is tightened and excess skin and fat is trimmed and removed in the targeted areas. The skin is then sutured back in place.
---
Recovery
A Comprehensive, Personalized Approach
Recovery time is drastically reduced with a mini facelift compared to a traditional full facelift. Patients typically need one to two weeks of downtime to recover. Any pain or discomfort can be treated by oral pain medication. There will be some swelling and bruising, but this will gradually fade. Sutures will be removed after a week. The results from a mini facelift often last anywhere from five to ten years but can be affected by aging, gravity, and genetics.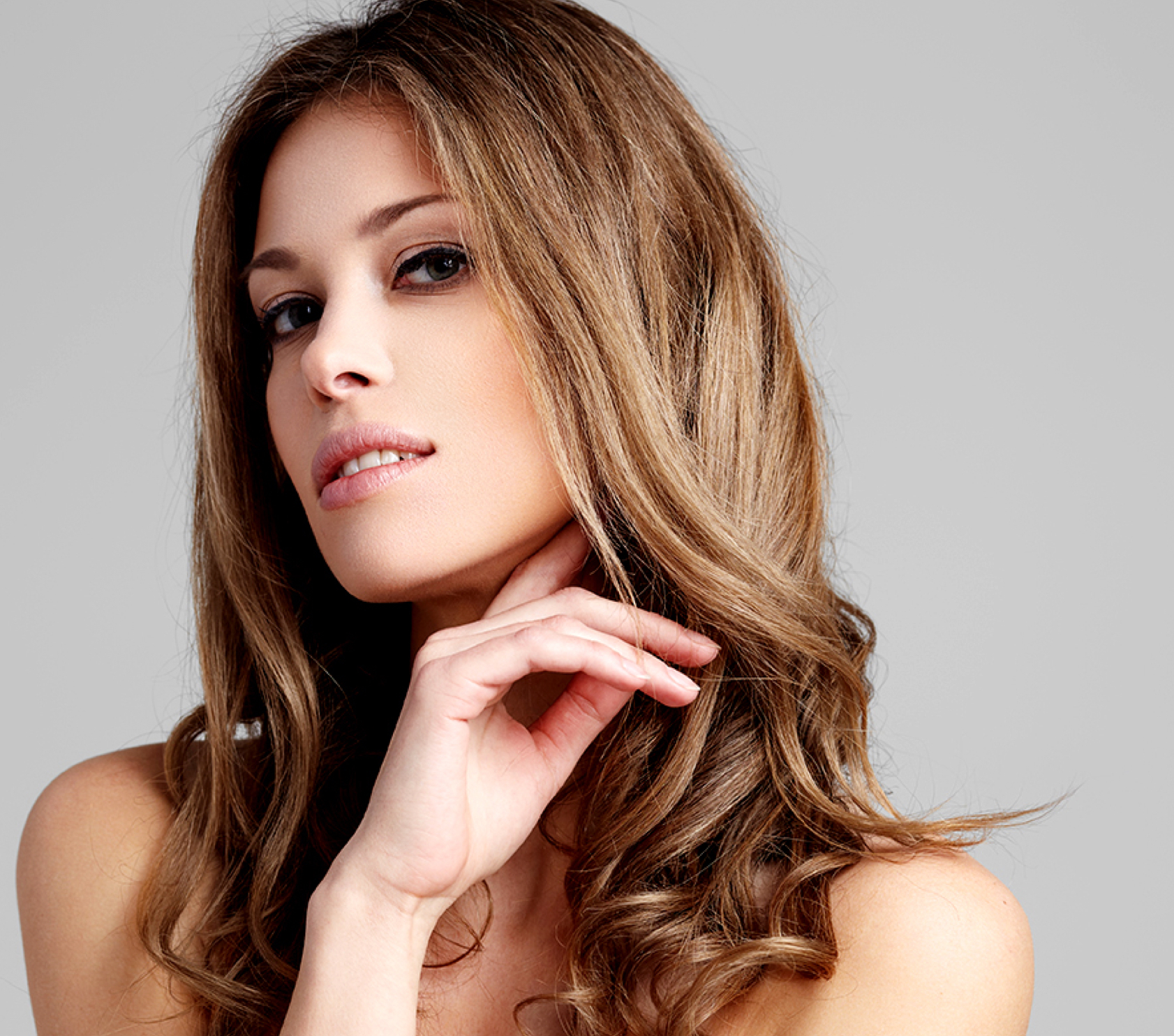 ---
*The content/images on this website are not a guarantee of individual results. Individual results may vary. The information provided on this site is for general informational purposes only, and does not replace the need for a formal consultation with a plastic and reconstructive surgeon before undergoing a surgical procedure or skin care treatment.Results may vary depending on the person.