All The Ways To Enhance Yourself
We have entered an exciting age in the field of cosmetic surgery. Science and technology have given our plastic surgeons new options for defying the effects of time and correcting issues connected with age and nature.
When you decide to enhance your body or beautify your face with cosmetic surgery, it is important to choose the right plastic surgeon. Most of all it is important to select a surgeon with an artistic talent that will ensure optimal results. This is exactly what you get with Dr. Daniel Casper, who has extensive experience, credentials and accredited surgical facilities.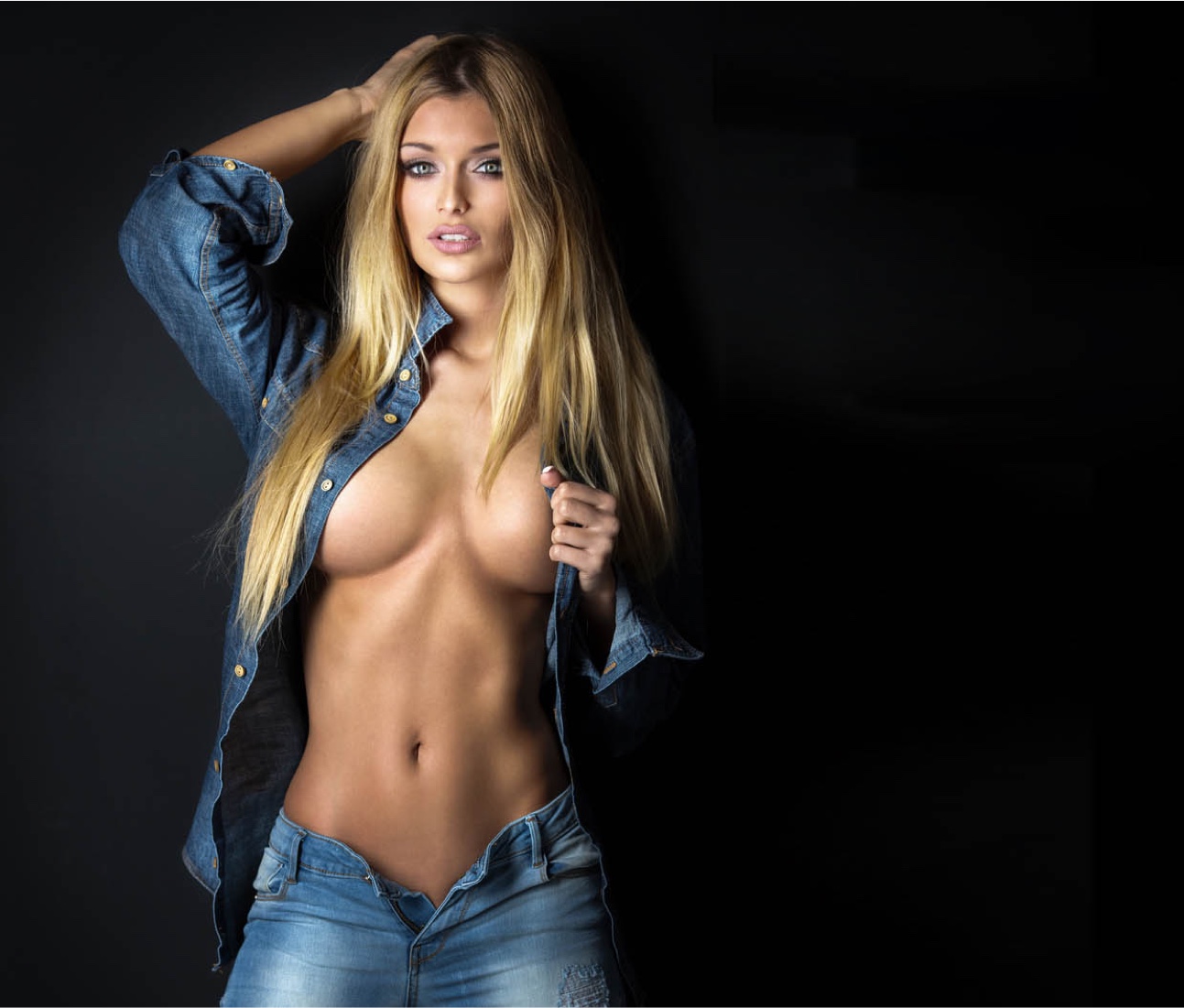 Daniel Casper

MD FACS
World Renowned Plastic Surgeon
Welcome to the cosmetic practice of Dr. Daniel J. Casper — a board-certified plastic surgeon in Los Angeles and Pasadena and Chief of Plastic Surgery at Huntington Memorial Hospital.
It's no mystery that Los Angeles is home to some of the finest plastic surgeons. After all, it is the entertainment capital of the world, playing host to some of the most beautiful people around. Cosmetic surgery is an intensely competitive field, requiring an unprecedented standard of ability and professionalism. At its heart is board-certified cosmetic surgeon Dr. Daniel Casper, bringing his rock star procedures to those seeking the best in cosmetic care. He offers plastic surgery financing options to make these excellent results easily attainable.
Read More About Dr. Casper
Extensive Experience
There are few surgeons who can boast about the amount of experience and number of surgeries performed as Dr. Casper.
Artistic Talent
Unlike traditional surgeons, plastic surgeons require an artistry to perform their work. Just as a sculptor needs a good command of the human anatomy, a good plastic surgeon needs to replicate the natural contours of the human body, enhancing them in a way that does not look unnatural or overly corrected.
Perfectionist
Dr. Daniel Casper is a perfectionist by nature, dedicated to the art of plastic surgery. He has devoted his professional career to performing aesthetic surgeries that cannot be distinguished from the natural. His fine, delicate surgical techniques produce superior surgical results for face, breasts, and body, time after time.
Coveted .Natural .Beautiful
Breast
I believe my patients know best about how they want their breasts to look, and its my personal passion to make it happen, beyond expectations.
L.A.'s Elite
Breast Surgeon
While looking for the best Los Angeles cosmetic surgeon, one can quickly get dizzy with all the lofty claims, flashy offices and expensive zip codes, while the important bullet-points get brushed under the rug. Crucial issues like experience, credentials, awards, results and skill become an afterthought in all of the glitz and glamor in the world of cosmetic surgeries.
Dr. Daniel Casper is no stranger to the precise skill of the breast implant surgery. He's quite possibly one of the most experienced, having performed cosmetic procedures for over 30 years. He understands what your goals are, listens to what your perception of beauty and what your perfect form is and, within the realm of reality, caters to your desires.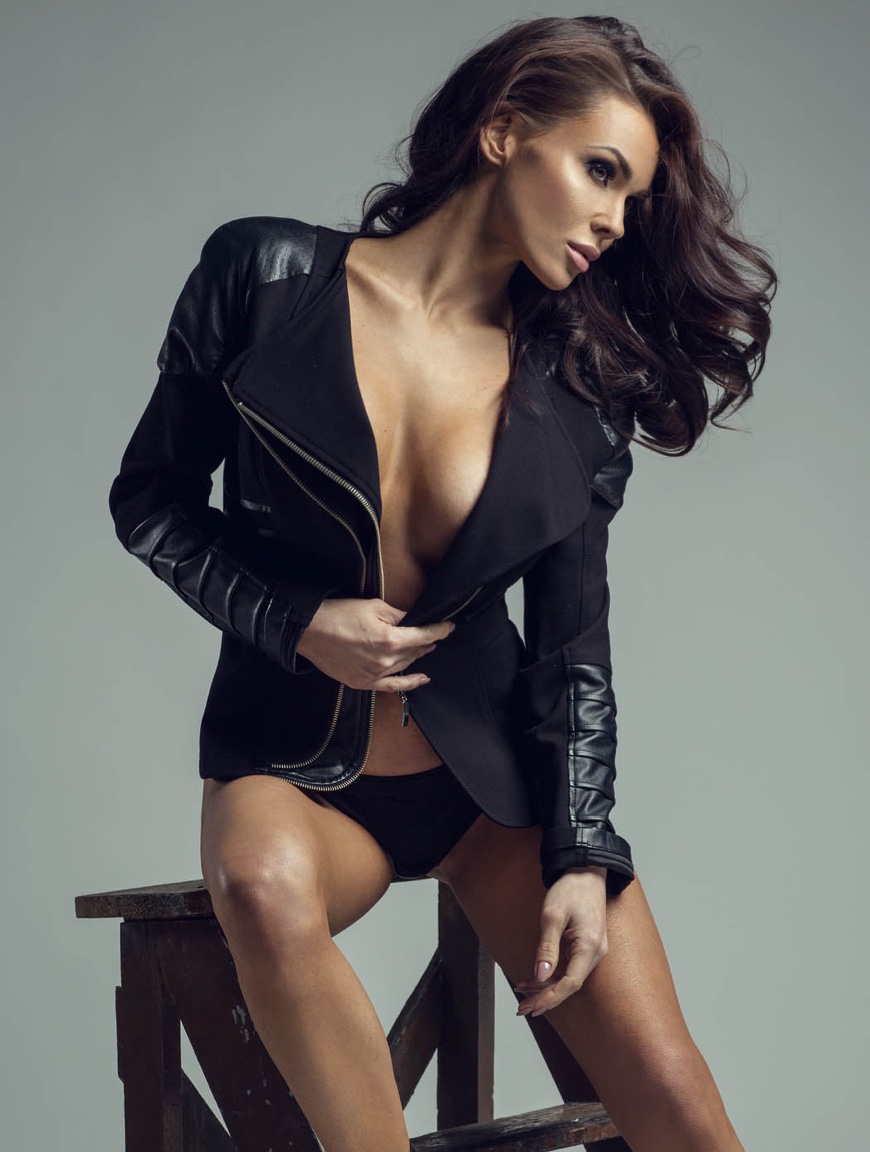 What truly sets him really apart is his friendly bedside manner, his compassion for his patients and expertise in the cosmetic surgeries. Dr. Casper didn't become a top-rated plastic surgeon by rubbing a magical lamp - he has worked extremely hard for this coveted position. One look at his long list of awards - one being Best Cosmetic Surgeon by a leading Pasadena publication - anyone could easily attest that he is a leading cosmetic surgeon.
Dr. Casper is constantly on the cutting-edge of new innovations in the field of breast implant surgery, always educating himself of new advancements in implant products and new procedures. There is never an issue of receiving the latest approved procedures in the field of cosmetic surgery at the office of Dr. Casper—he constantly is searching for a better way to achieve results in his patients.
After browsing through the gallery and reading his patients testimonials, it's easy to see that Dr. Casper delivers some of the best results in cosmetic surgery.
Over 30 Years Experience
---
High standards of
plastic surgery
If you are seeking cosmetic surgery, Dr. Daniel J. Casper is among the best surgeons available. Los Angeles is the entertainment capital of the world, and visual beauty is a major part of what makes Hollywood entertainment a worldwide phenomenon. Because of this, plastic surgeons must be at the top of their game. Dr. Casper embodies this duty with every surgery he performs.
With such a high standard for plastic surgery, Los Angeles is considered to be a veritable fountain of youth. Cosmetic procedures and techniques are so cutting edge that those who take advantage of them are never suspected of plastic surgery, yet always seem to look radiant and youthful.
Chief of Plastic Surgery at Huntington Memorial Hospital in Pasadena since 2011
Beyond the
Entertainment World,
Recent publications of the American Academy of Facial Plastic and Reconstructive Surgery have seen increases in plastic surgery consultation as a result of the rise of social media and digital technology, which has dramatically increased the ease of photo taking and the now-famous "selfie."
Whatever your cosmetic desires, Dr. Casper is more than qualified to consult with you regarding the best methods of achieving your image goals. Due to his demand from patients seeking top tier cosmetic care, Dr. Casper has more than 30 years of experience in plastic surgery. To learn more about how he can help you, please call our office and schedule your consultation with one of the best plastic surgeons Los Angeles has to offer.
Learn More About Choosing a Surgeon
I'm so happy I chose Dr.Casper.
by C B.
After waiting 30+ years to have my implants replaced, I was in pain. My encapsulated implants had to be removed. Dr Casper placed slightly larger replacement implants and I look better than ever....
Dr Casper is very professional and knowledgeable.
- Raquel R.
Dr Casper was wonderful. I had my Breast done by Dr Casper literally 20 years ago. They still look great. Since then I had 2 children and decided to have a mommy makeover.
The Best Experience I Received
- Erica P.
I had my surgery with dr Casper on June 2014 and it was the best experience I received my breast look natural to date I get many compliments. Thank you much
Dr. Casper was extremely detailed and thorough.
- PJ Q.
Dr. Casper is absolutely wonderful! Due to having children, I was desperately in need of a breast lift and breast augmentation. My once full 36C breasts had shrunk and all their elasticity was gone.
He attended New Jersey Medical School then received his general surgery residency at the University of Massachusetts. He went on to receive his plastic surgery residency at the University of Southern California.
Dr. Casper is an inspector for the American Association for Accreditation of Ambulatory Surgery Facilities as well as a clinical instructor for the Division of Plastic Surgery at the University of Southern California. He is board certified by the American Board of Plastic Surgery.
He is a member of several medical societies, including The American Society for Aesthetic Plastic Surgery, American Society of Plastic Surgeons, California Society of Plastic Surgeons, Fellow of the American College of Surgeons.
He is an active staff member at many hospitals in the Los Angeles area including the Huntington Memorial Hospital, the Verdugo Hills Hospital and the Arcadia Methodist Hospital and currently serves as the Chief of Plastic Surgery at the Huntington Memorial Hospital. Schedule a consultation with Dr. Casper today for arguably the best results in plastic surgery Pasadena has to offer.
You would be hard pressed to find a plastic surgeon with more credentials than Dr. Daniel Casper.
---
---
*The content/images on this website are not a guarantee of individual results. Individual results may vary. The information provided on this site is for general informational purposes only, and does not replace the need for a formal consultation with a plastic and reconstructive surgeon before undergoing a surgical procedure or skin care treatment. Results may vary depending on the person.