Many people find that their upper arms develop sagging, excess skin that is difficult to improve with diet and exercise. This inelastic skin in the arms is very common, and is often due to weight loss and the natural process of aging. Dr. Daniel Casper offers arm lift surgery (brachioplasty) to remove inelastic skin in the arms and tighten the remainder. This innovative procedure can give you a firmer, fitter appearance in the upper arms. Dr. Casper's experience has made him one of the best arm lift surgeons in Los Angeles.
---
The Arm Lift Procedure
A Comprehensive, Personalized Approach
During arm lift surgery, Dr. Casper will make an incision along the underside of the arm. Excess skin is then removed, and the remaining skin is tightened for a smoother, more taut appearance. Dr. Casper is very skilled with this procedure and will work diligently to ensure that residual scarring will be as light and discrete as possible.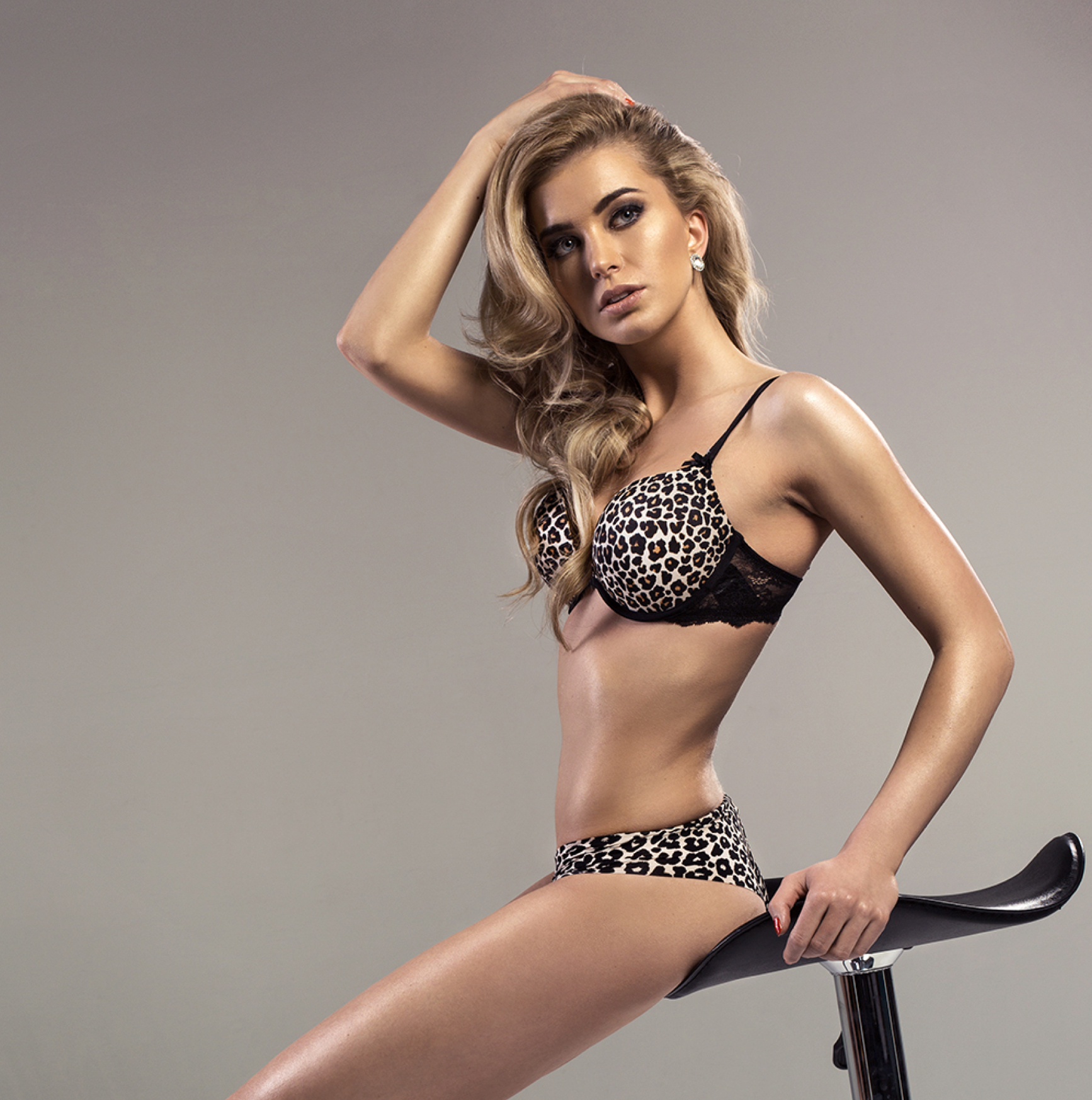 Arm Lift Recovery
A Comprehensive, Personalized Approach
Some bruising and swelling will likely be present after arm lift surgery. However, this should dissipate during recovery, and any discomfort can be alleviated with medication. You will wear a compression garment within the first several days after the procedure to facilitate healing. Dr. Casper will advise you to avoid strenuous activity for a short period after surgery. Most patients can resume normal daily activities within one week after the arm lift procedure.
Arm lift surgery can typically be performed on an outpatient basis. You are in good in hands with Dr. Casper, being at the top of his field as one of the best arm lift surgeons in Los Angeles.
---
*The content/images on this website are not a guarantee of individual results. Individual results may vary. The information provided on this site is for general informational purposes only, and does not replace the need for a formal consultation with a plastic and reconstructive surgeon before undergoing a surgical procedure or skin care treatment. Results may vary depending on the person.