Adding volume to the lips can give them a fuller, more sensual appearance and have an effect on the entire facial aesthetic. Dr. Daniel Casper can provide lip enhancement by taking fat from one area of your body and injecting it into the lips, giving them an enhanced contour with results that can last for many years. In addition, Dr Casper uses various fillers such as Restyllane and Juvederm for lip augmentation, but results last for four to six months.
The Lip Augmentation Procedure
You can add volume and fullness to the lips by utilizing fat grafts taken from your own body. Fat injections, also known as fat transfer, is an innovative treatment that involves harvesting excess fat cells from one area of your body and injecting them into the lips to provide a fuller, more youthful contour. Los Angeles plastic surgeon, Dr. Casper will remove the fat cells, filter them, and then inject them into the lips with an ultra fine needle. The treatment area can be numbed with a topical anesthetic and local anesthesia blocks to make the process as comfortable as possible. For the greatest comfort the procedure may also be done under IV sedation.
There is typically little to no recovery time necessary after lip augmentation procedures. Although some temporary redness and swelling will likely be present in the treatment areas, most patients can resume normal daily activities directly after treatment. Lip augmentation with fat injections can lead to results that last for years, and the effects can be maintained with follow-up treatments.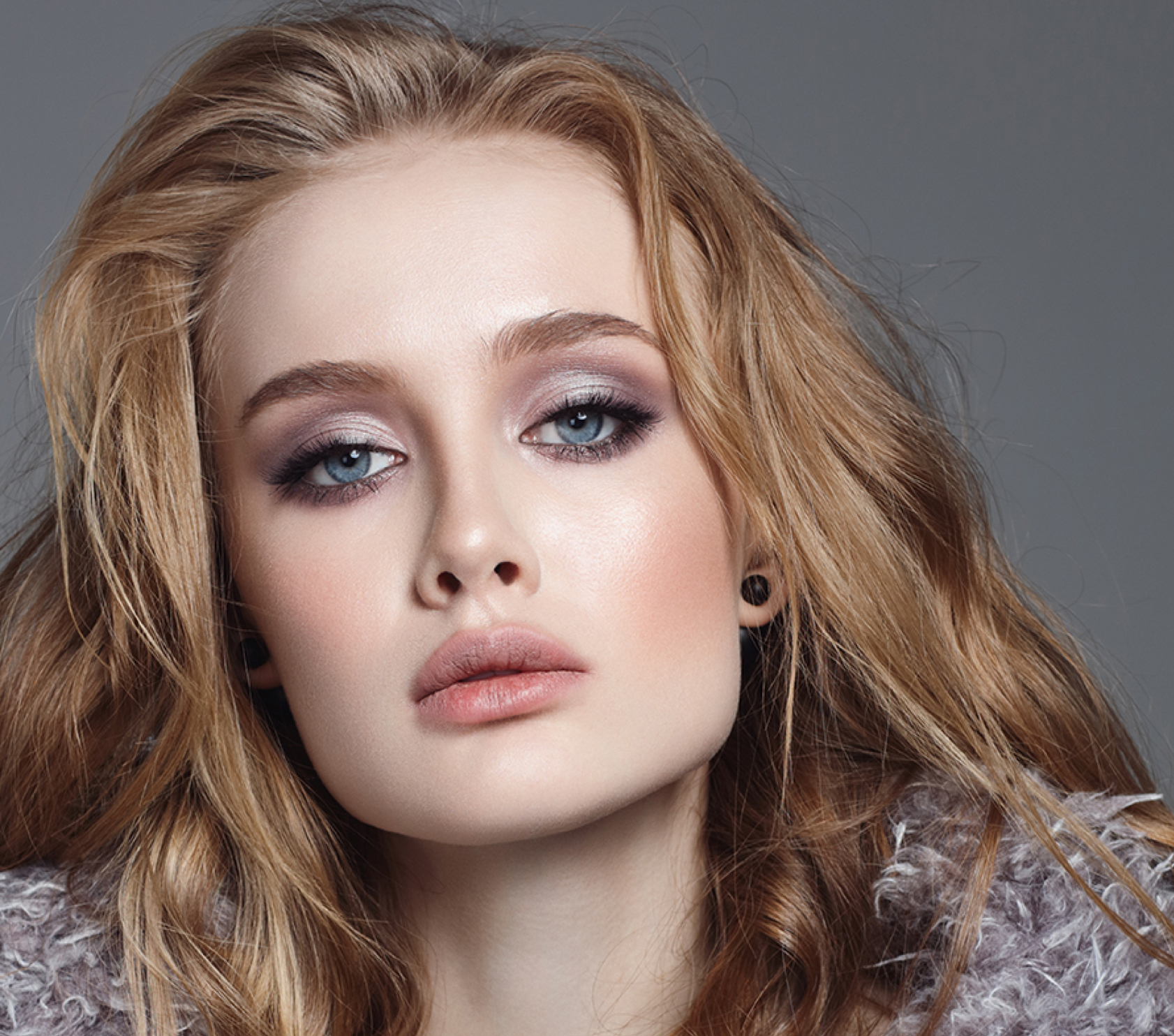 ---
*The content/images on this website are not a guarantee of individual results. Individual results may vary. The information provided on this site is for general informational purposes only, and does not replace the need for a formal consultation with a plastic and reconstructive surgeon before undergoing a surgical procedure or skin care treatment.Results may vary depending on the person.