Because of his rock star reputation for delivering the some of the finest breast augmentation results in Los Angeles, Dr. Casper welcomes patients from all over the U.S. and even those who travel from overseas. We will be happy to assist our out-of-town patients with recommendations on comfortable hotels in the area that can provide you with a more relaxing and pleasant stay in beautiful Southern California. If you are planning on flying into Los Angeles for plastic surgery our patient coordinator can speak with you by phone or e-mail and give you more information regarding our practice, treatment options, and planning for your visit to the Pasadena and Los Angeles area.
Accommodations
Pasadena and Los Angeles are thriving, metropolitan areas that offer a wide range of options for relaxing, world-class accommodations. Our practice is convenient to many wonderful hotels, which can accommodate a variety of tastes, from the luxury-oriented to the more budget-minded. Dr. Casper's office will be happy to provide you with a list of nearby hotels and inns, as well as local transportation options that can make your stay as comfortable as possible.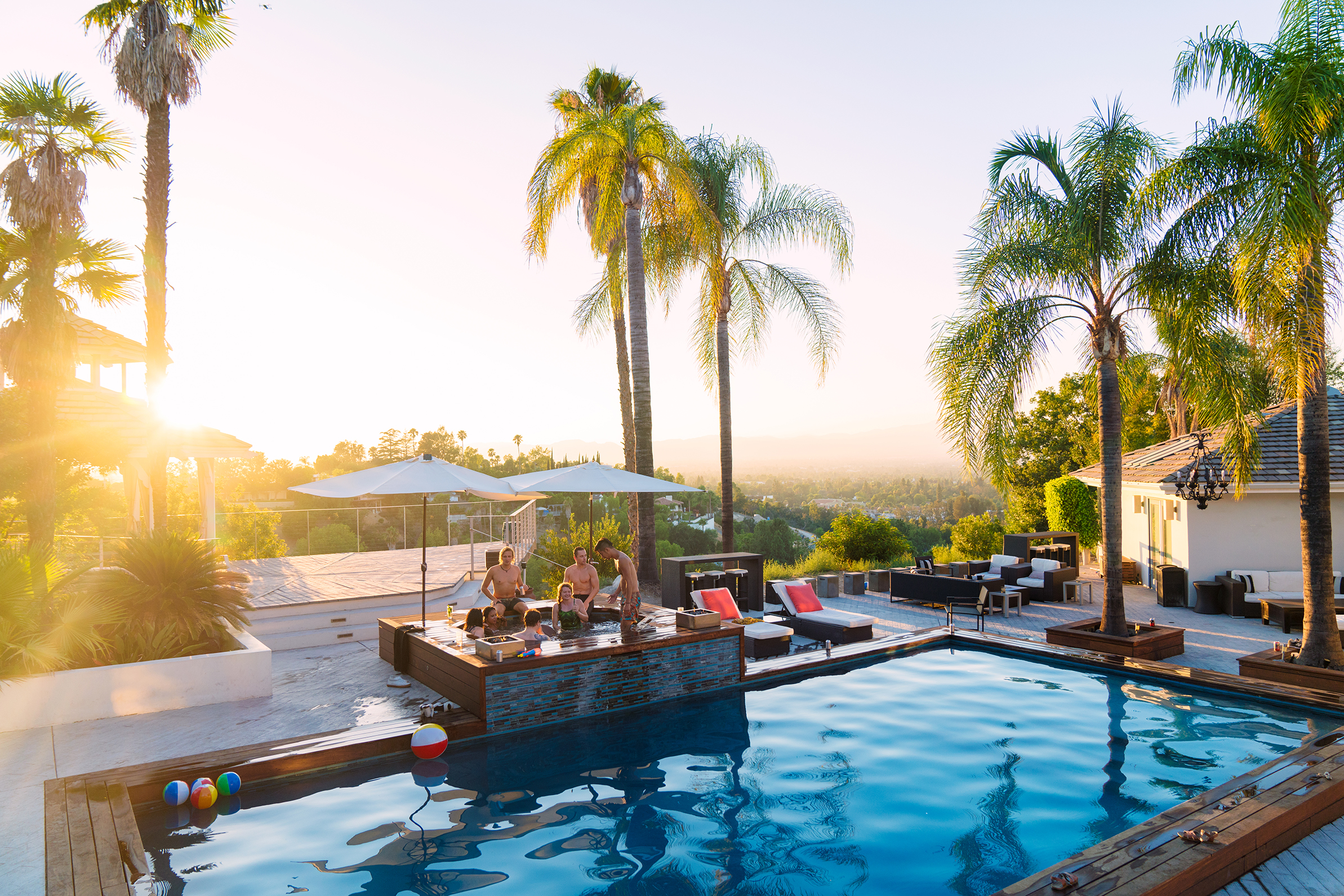 Points of Interest
Dr. Casper's office is surrounded by fantastic restaurants, shopping areas, and things to do that are unique to the Los Angeles and Pasadena areas. Some local points of interest include Hollywood, Disneyland, the Beverly Center, Universal Studios, Old Pasadena, the Santa Monica Pier and much more. Should you ever be short on activities, our office staff will ensure your entertainment options are abundant.
---
---
*The content/images on this website are not a guarantee of individual results. Individual results may vary. The information provided on this site is for general informational purposes only, and does not replace the need for a formal consultation with a plastic and reconstructive surgeon before undergoing a surgical procedure or skin care treatment. Results may vary depending on the person.