Sagging skin around the eyebrows, furrows between the brows, and creases along the forehead can be rejuvenated with brow lift surgery. Dr. Daniel Casper can perform this procedure to help patients who would like to reduce the appearance of stress and age in the upper face for a more youthful and vibrant appearance.
The Brow Lift Procedure
Creases, furrows, and wrinkles between the eyebrows and along the forehead may be giving you an excessively tired or angry appearance, and also may be making you look older than you really are. A brow lift can significantly reduce these effects and revitalize the upper facial appearance.
The traditional brow lift procedure typically begins with an incision above the hairline. This makes it possible for any residual scarring to be well hidden beneath the hair. Dr. Casper will remove excess skin and fat then tighten the underlying muscles. He will then smooth out the remaining skin and close the incisions, causing a reduction in wrinkles and creases with a more refreshed appearance.
Brow lift surgery can be performed on an outpatient basis from Dr. Casper's office in Los Angeles.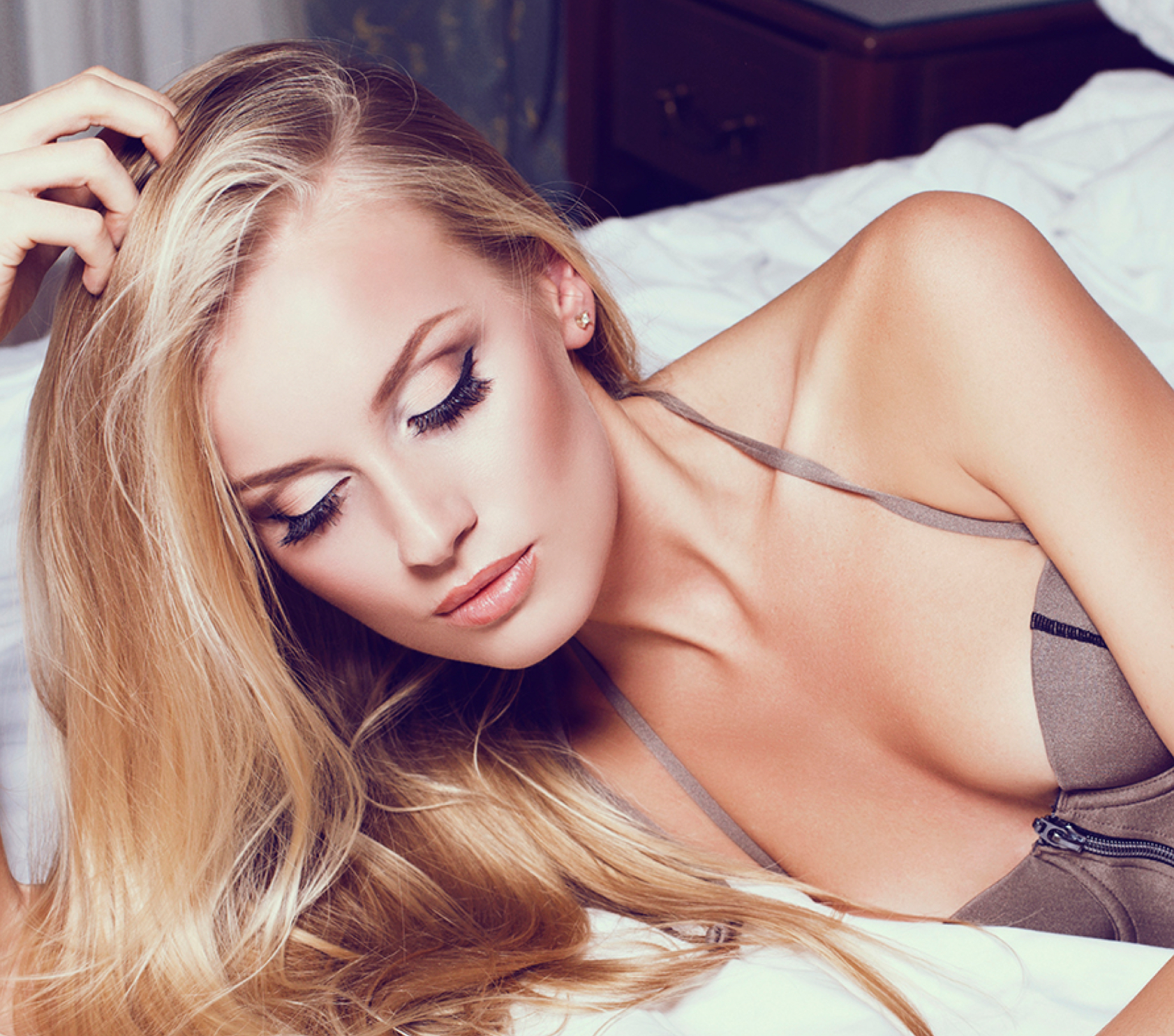 Browlift Recovery
A Comprehensive, Personalized Approach
After brow lift surgery, you will need to elevate the head for several days in order to reduce swelling. Bruising and numbness may be present after surgery, but this should fade within a few days. Pain and discomfort can be controlled with medication. Most patients are able to return to normal daily routines about seven to ten days after brow lift surgery.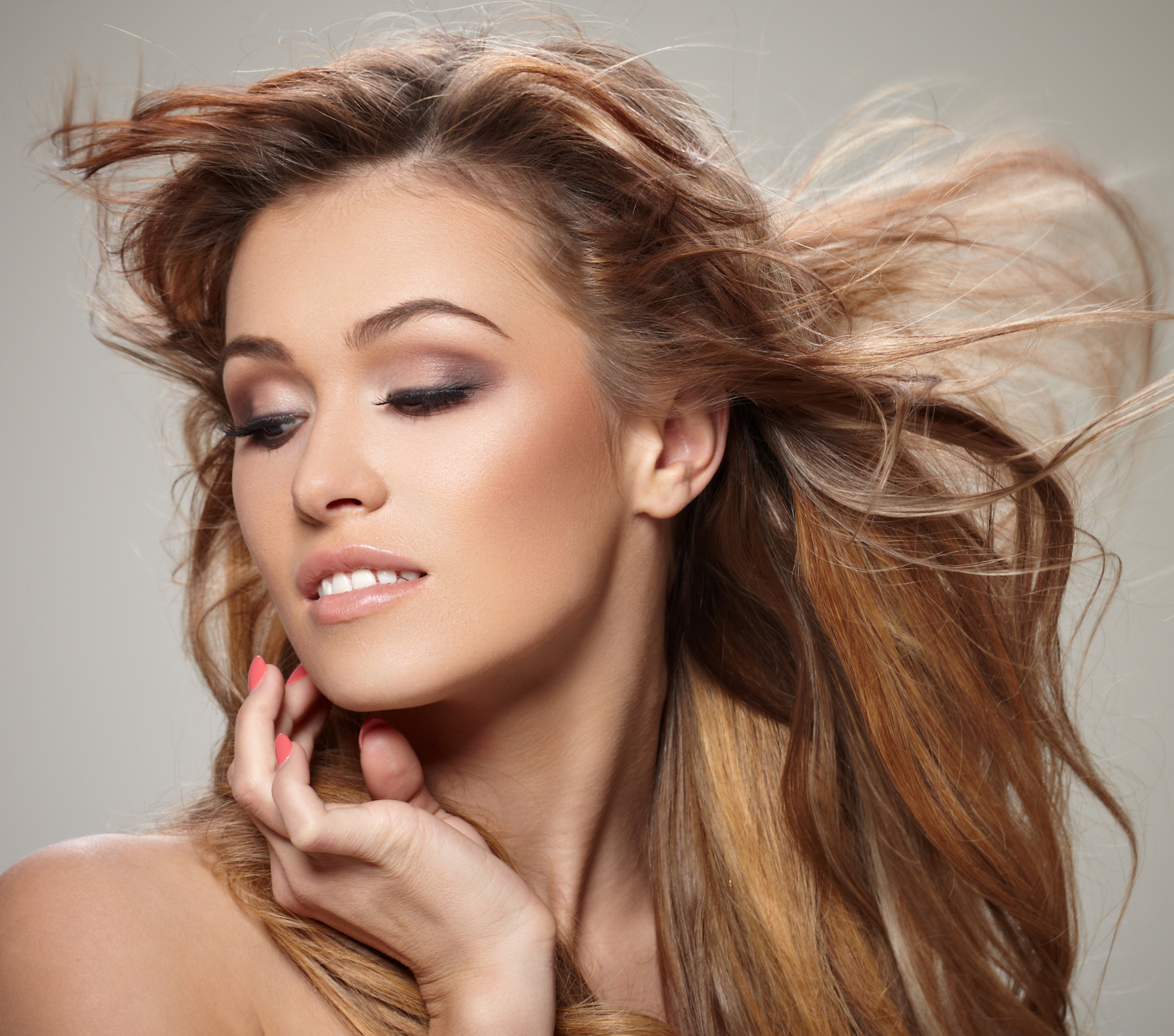 ---
*The content/images on this website are not a guarantee of individual results. Individual results may vary. The information provided on this site is for general informational purposes only, and does not replace the need for a formal consultation with a plastic and reconstructive surgeon before undergoing a surgical procedure or skin care treatment.Results may vary depending on the person.